Curious about Escatawba?  Well, Listen Up… Escatawba is a carefully manicured, well-maintained fly fishing haven with an abundance of heavy rainbow, brook and brown trout.
Located in the Alleghany Highlands of Virginia, Escatawba Farms is cradled in the Blue Ridge Mountains and heart of the George Washington National Forest. We offer a secluded Virginia trout fishing experience on Dunlap Creek, a freestone stream that ambles its way through two miles of wooded mountains and fenced pastures.
To ensure peaceful, ideal angling, we limit the number of rods on the stream each day. For novice anglers and stillwater enthusiasts, Escatawba Farms boasts a one and a half acre spring-fed lake. So whether you fish the stream or the lake, your Virginia trout fishing experience will include dozens of big, cruising rainbows and brook trout, many of them citation size.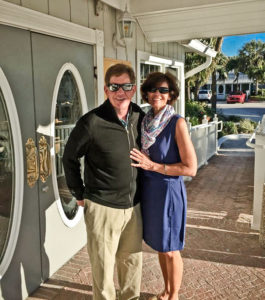 Escatawba Farms is located less than 30 minutes from The Homestead Resort in Hot Springs, Virginia and from The Greenbrier Resort in White Sulphur Springs, WV.
We are also within an easy drive from:
Richmond, 3 hours
Northern Virginia, 3 hours
Charlottesville, 2 hours
Roanoke or Lexington, 1 hour
Charleston, WV, 2 hours
Greensboro, NC, 3 hours
Contact us by phone at 540-962-6487, send us an email message or PO Box 270, Covington, VA 24426.